application

admission

registration
Stop letting the bulky application processes cost you potential new  students and participants. Running any organization is hard, but accepting new candidates doesn't have to be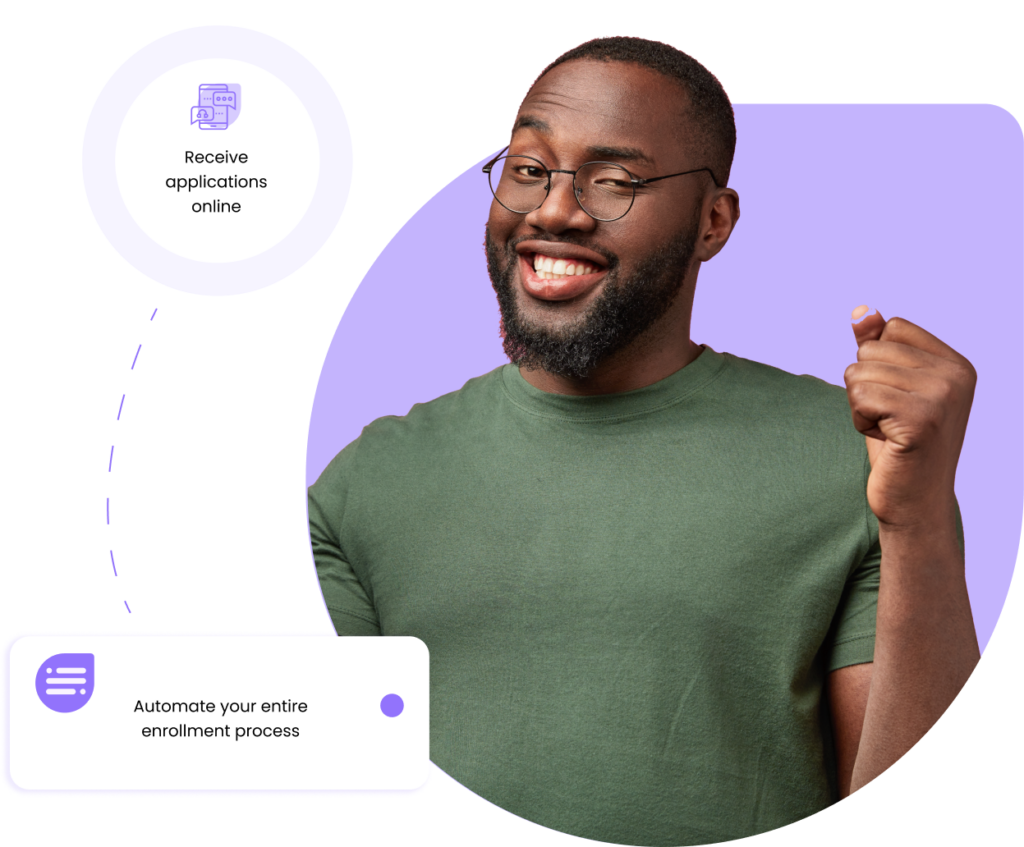 Introducing applicant management
Centralized applicants management
SAFApply will streamline the entire application process and collate all related information in one place. Applicants' data, payment history, essential documents, etc. are all stored and linked to applicants' profiles and within seconds, the institution can access any information they need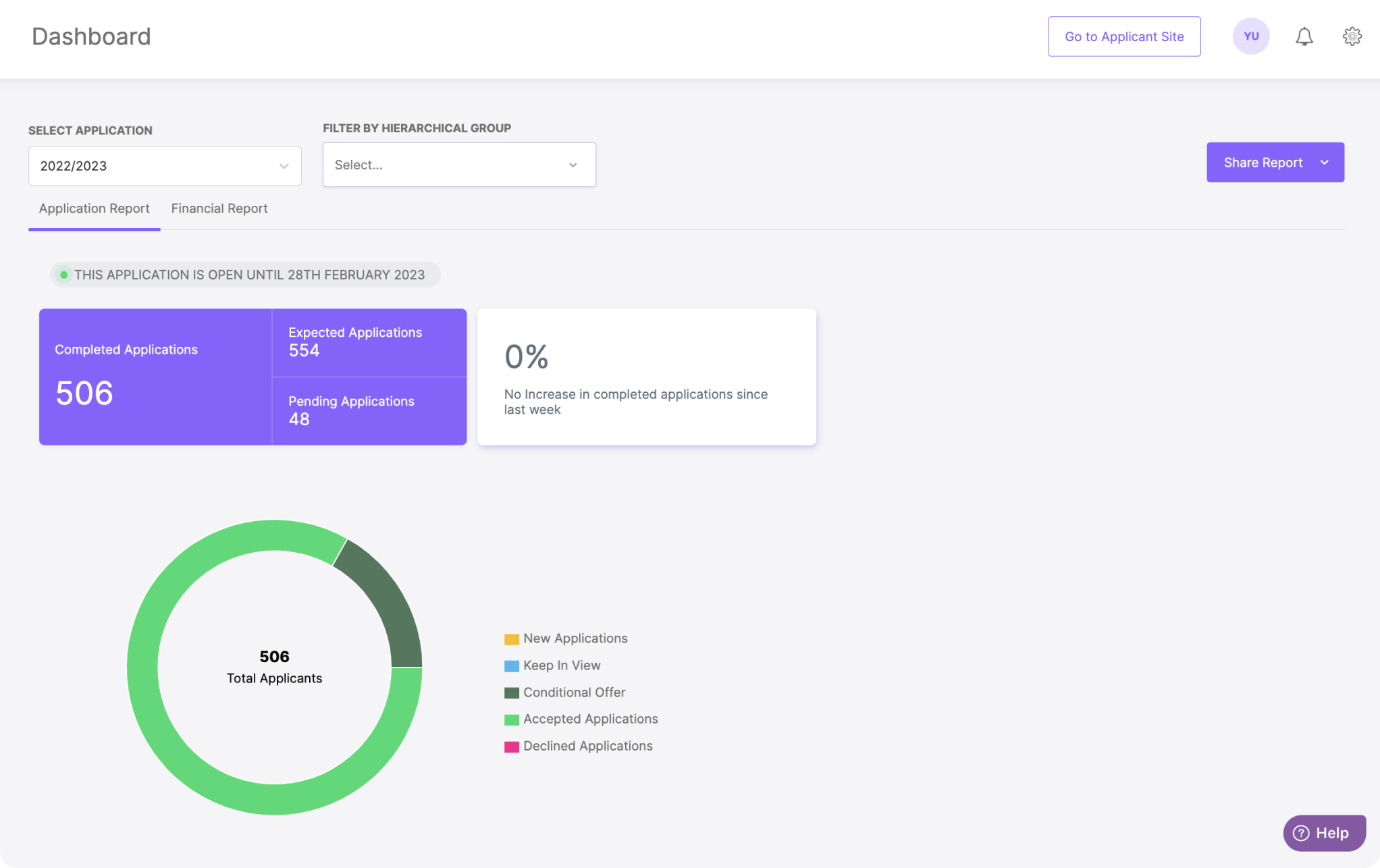 With SAFApply, you can easily configure and customize your application setting and process and receive applications in minutes. You can also configure important settings for specific: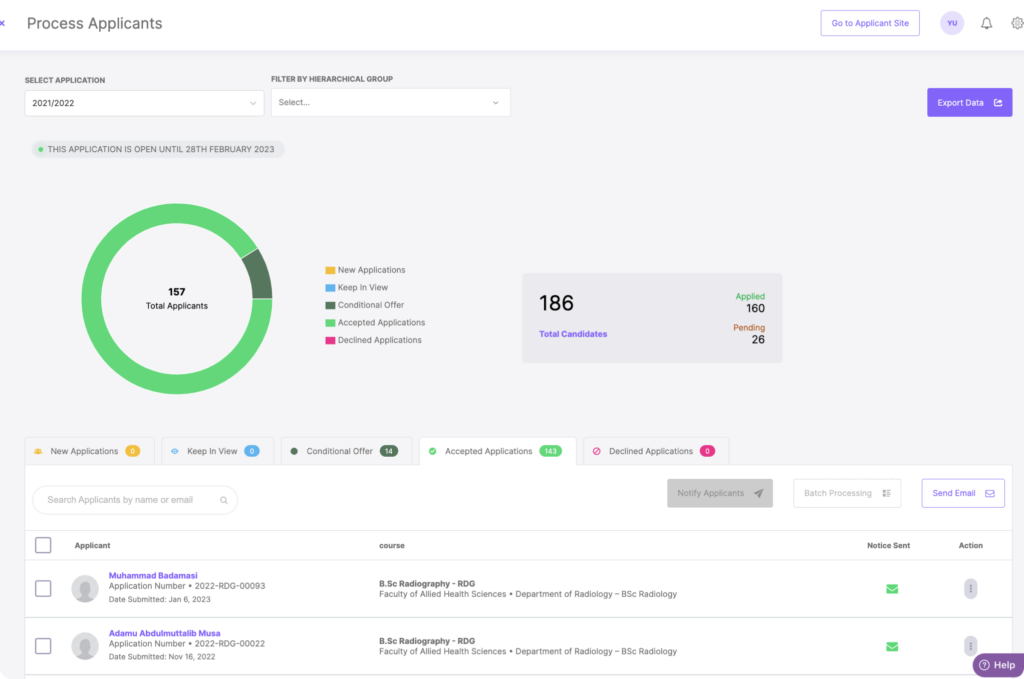 Manage courses and training programs for your institution, publish course information and allow applicants to filter based on criteria including departments, attendance types, duration, and requirements. Simple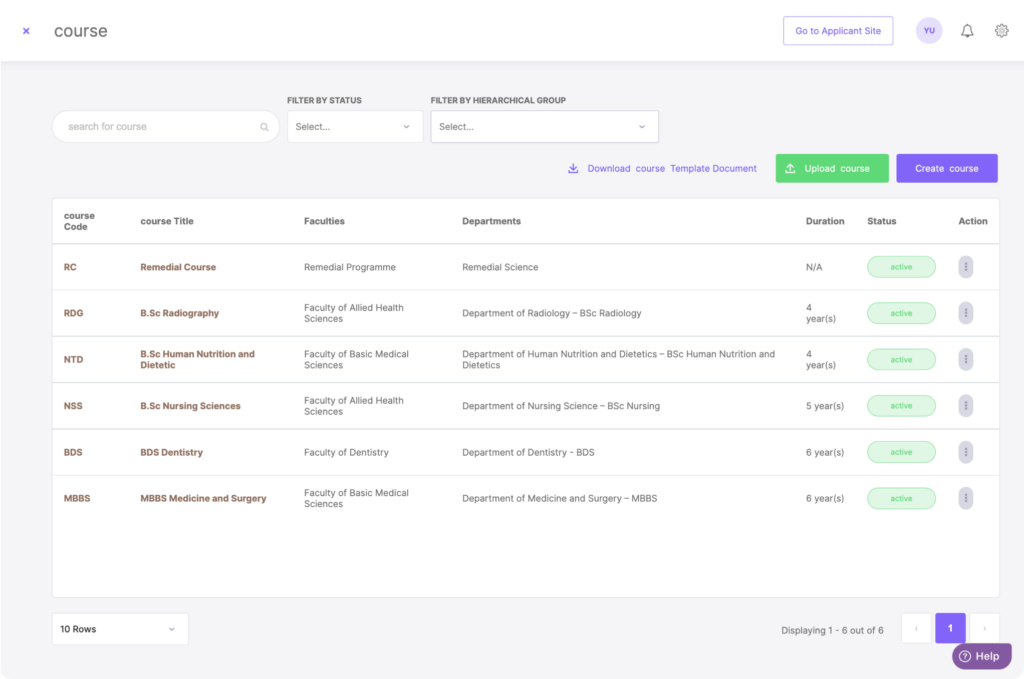 Secure Online Fees Payment
Applicants can pay for application fees online, quickly, and securely with no hassle! Reduce time-consuming tasks of fee management, tracking, and set up a seamless payment process for applicants. Payments are made through trusted gateways including Remita, Flutterwave, Paystack etc.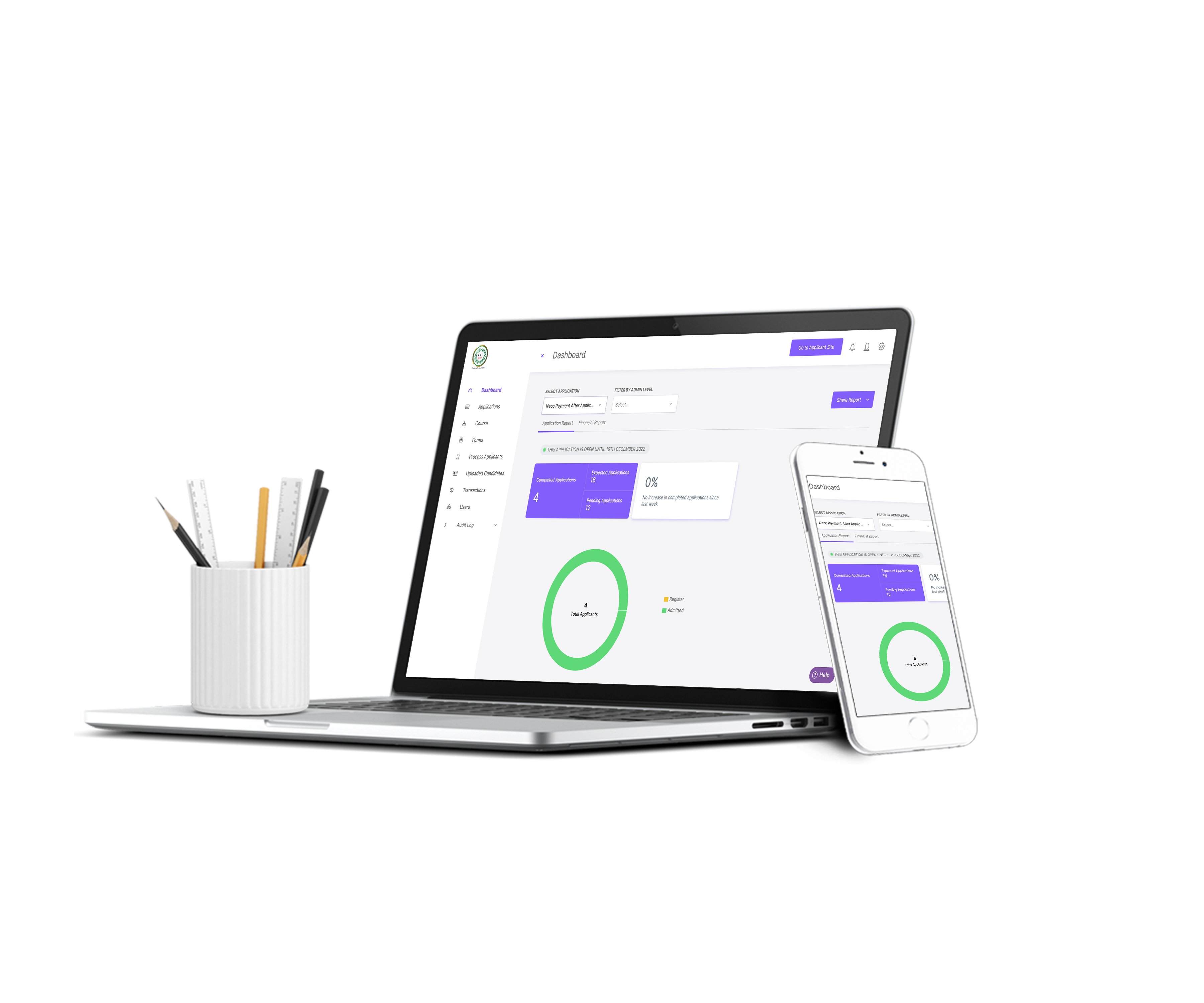 Detailed Report Generation
Generate numerous and diverse reports showing Revenue generated, Pending payments, total applications per opening or course and so many more to gain insights on the entire applications process. Customize reports to show information that is most useful to the institution.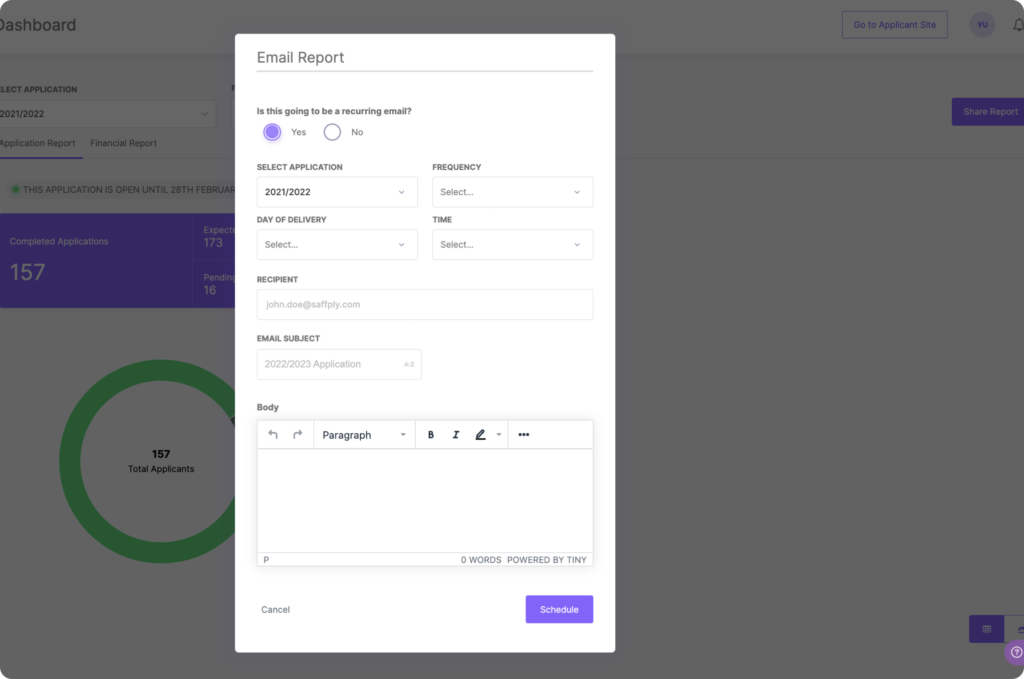 Spend more time in class, not application process
Let candidates appreciate filling online applications with dynamic forms. Configure flexible, interactive, and intuitive forms with different fields that pre-fill with related data, save applicants' progress so they can complete later, make real-time updates, verify addresses and credit card information, and more.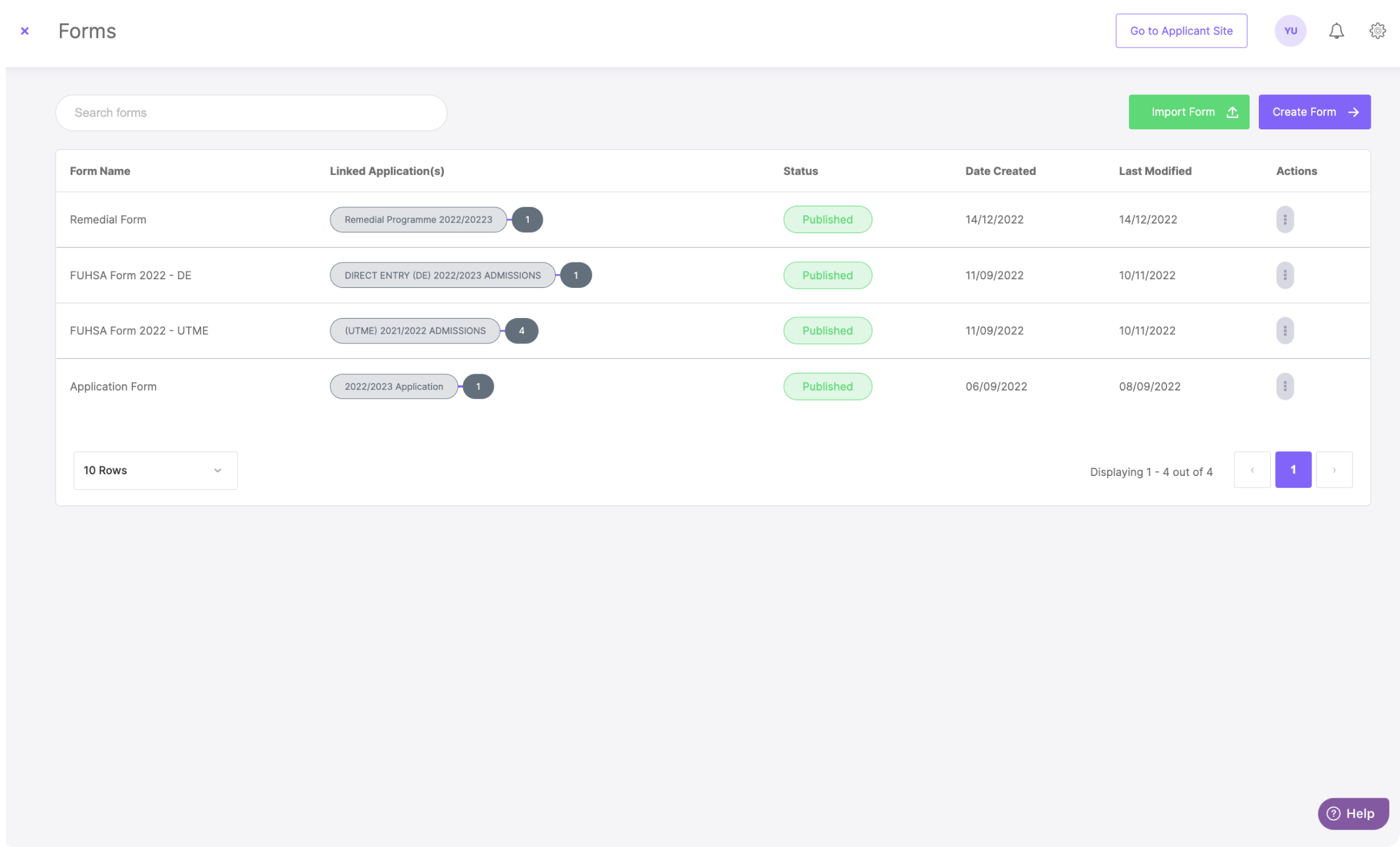 Process multiple applications for each stage of the application process. This means that multiple candidates can be selected and processed all at the same time. It saves the time and effort spent processing applications one-by-one.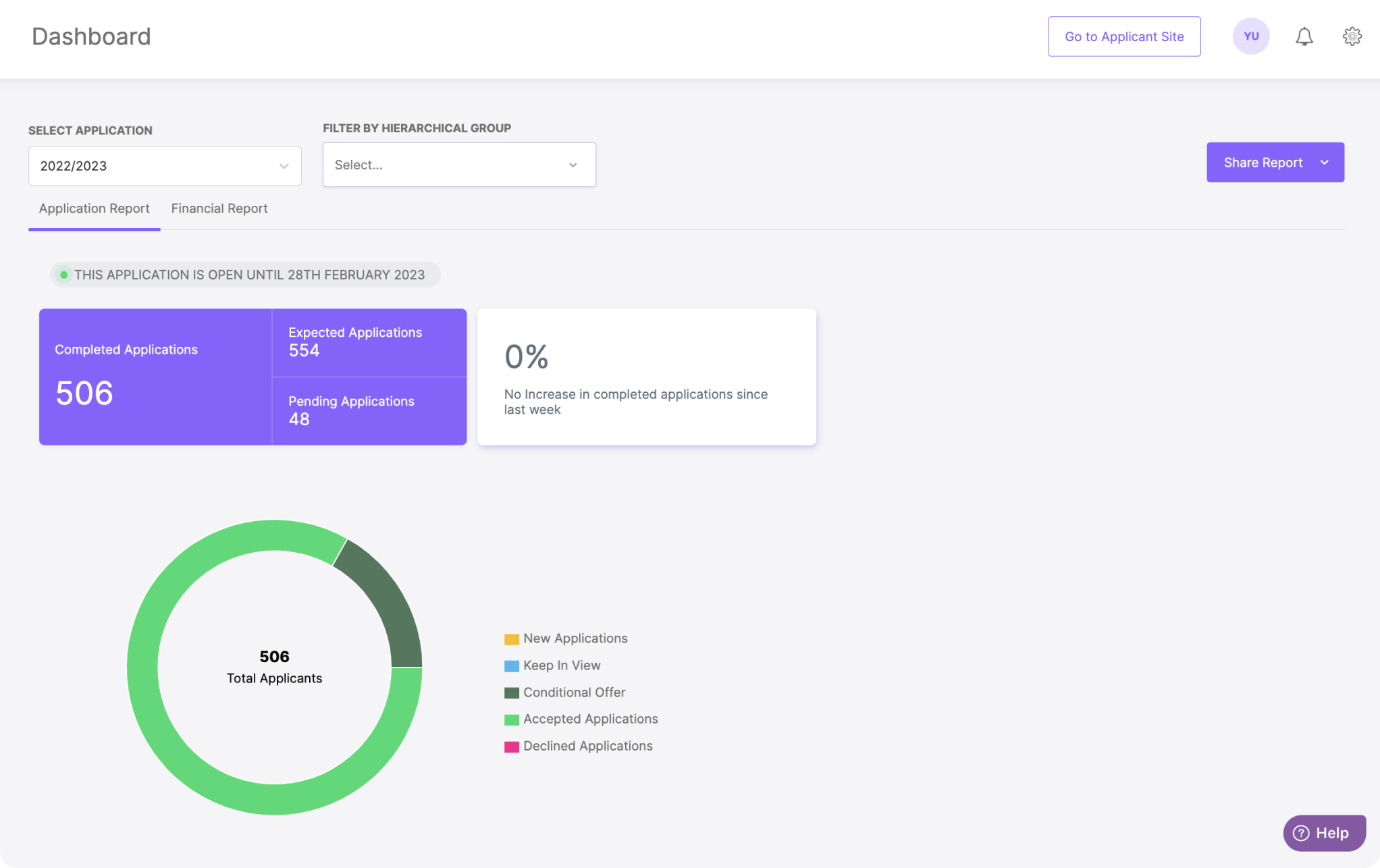 "Just by adopting SAFapply to process all our payments for admissions we were able to increase revenue by over 200%, I could hardly believe the numbers when I first saw them, it was a very pleasant surprise that our polytechnic could generate that much revenue"
" Offering over 100 programs with different affiliations and grading systems, the polytechnic can manage about 10,000 students' records in every session and generate reports quickly while ensuring high integrity of records. Delivering on time and the lack of accuracy was a big challenge before the intervention "
" As a Federal University, FUK receives an overwhelming number of applications every year, and it used to be a nightmare processing all the applications into the university until the university adopted SAFapply and it became very easy to handle all the applications "
Clarity gives you the blocks & components you need to create a truly professional website, landing page or admin panel for your SaaS.