Application automation solution for every team
Who says admissions have to be hectic? Automate the entire process and watch more participants roll in with less administrative burden on staff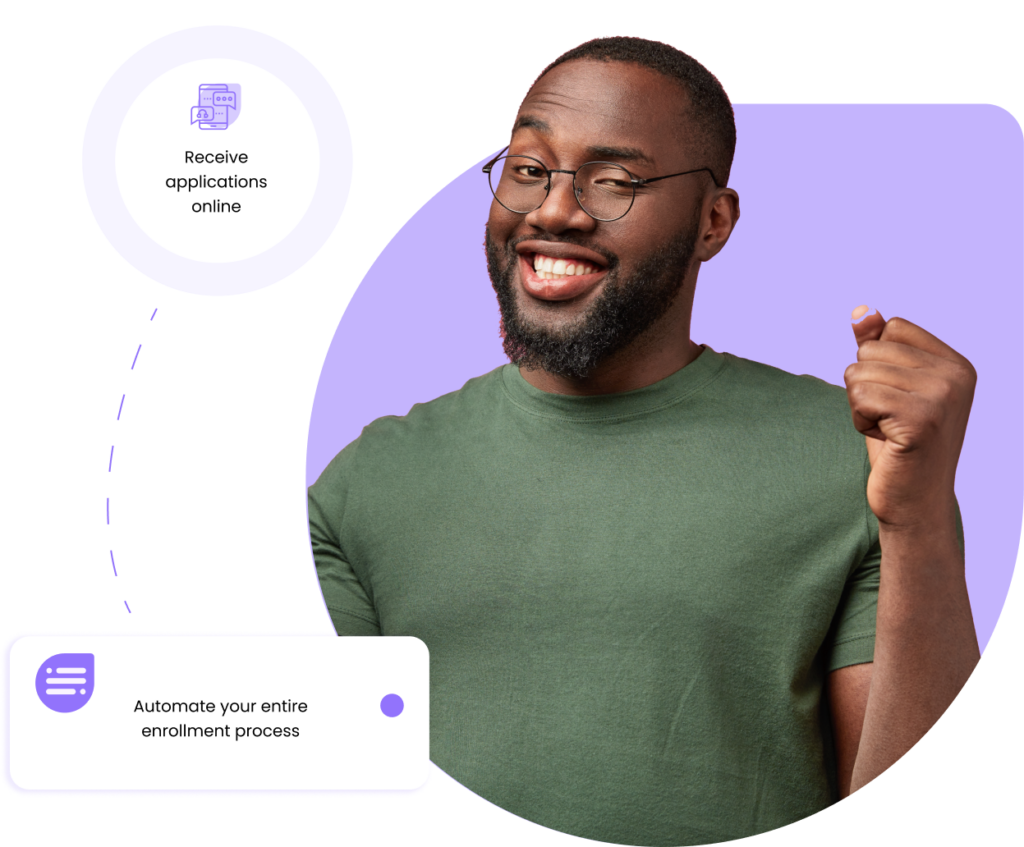 Reduce work hours drastically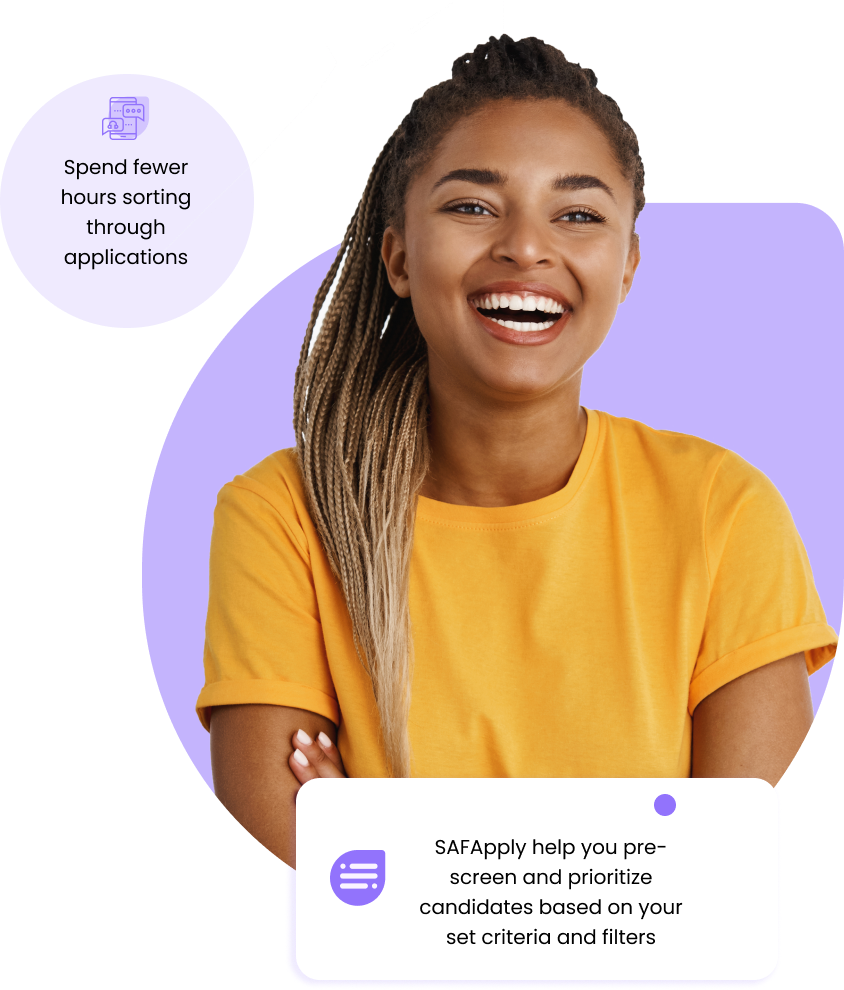 Up to 100% increase in revenue from secure online payments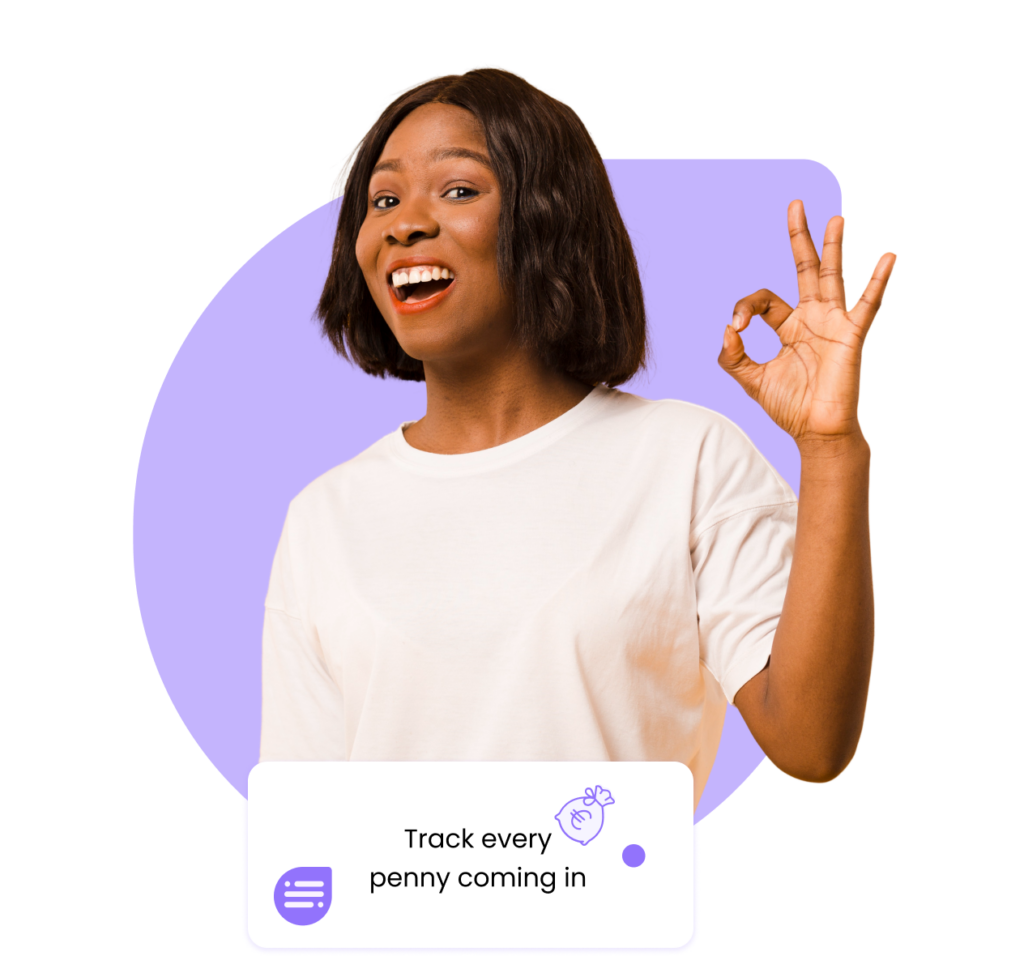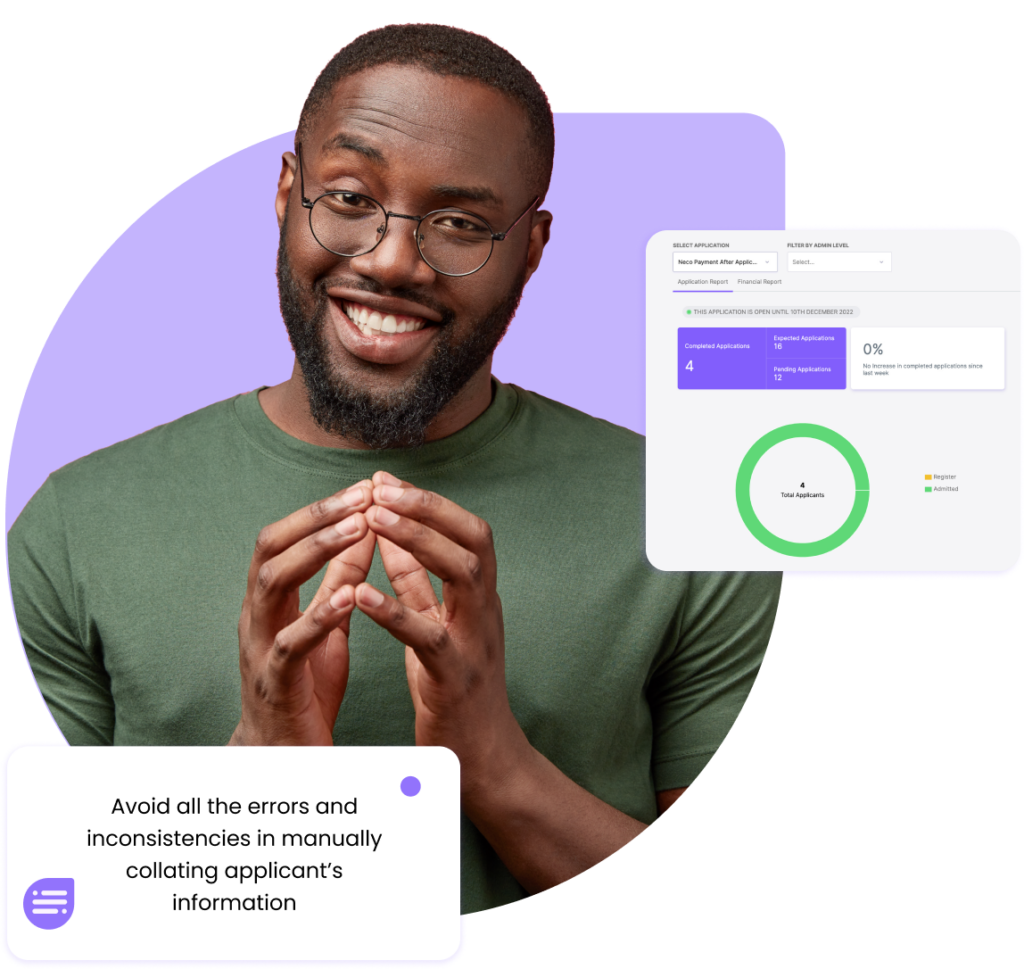 Registration, application and admission made easy
Share information with applicants quickly via In-App Notifications, Emails. Simply make changes to course requirements, open roles, application dates & more that show up automatically in real-time.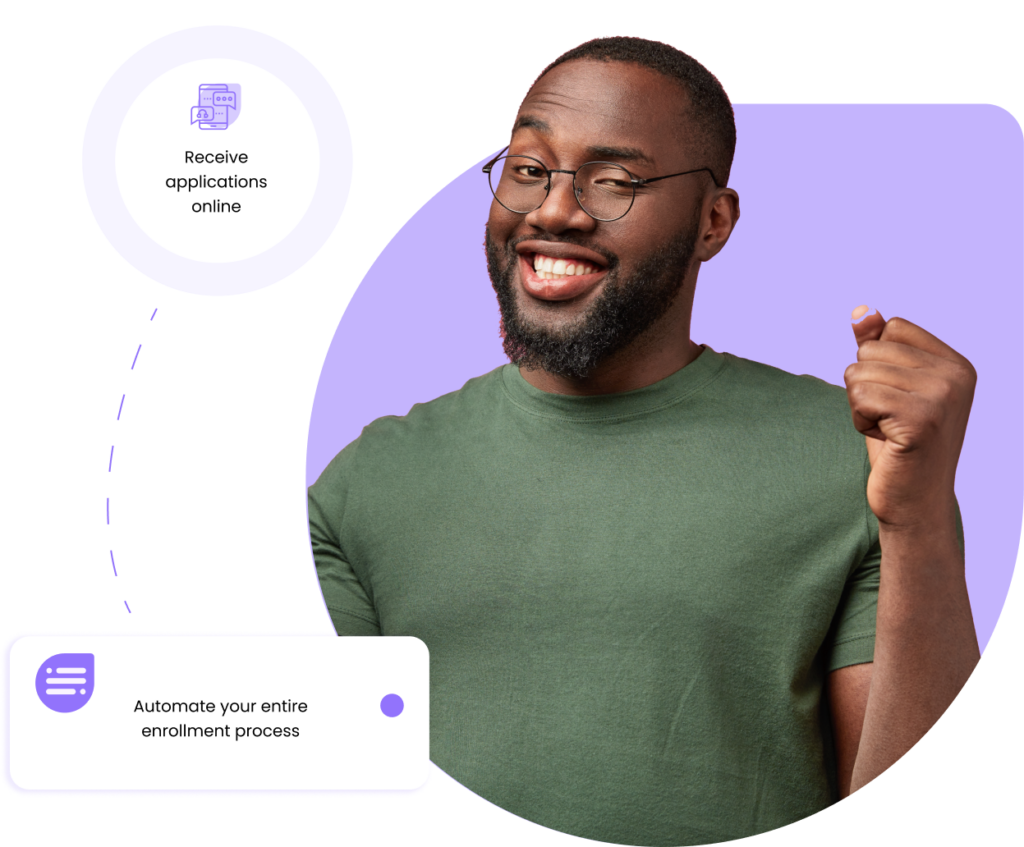 Multiple admissions and registration with ease
Create and publish application forms for different programs, courses at once. Let SAFApply handle the complexity of it all. Receive candidates for each application and get accurate data about a specific or entire application process at any point.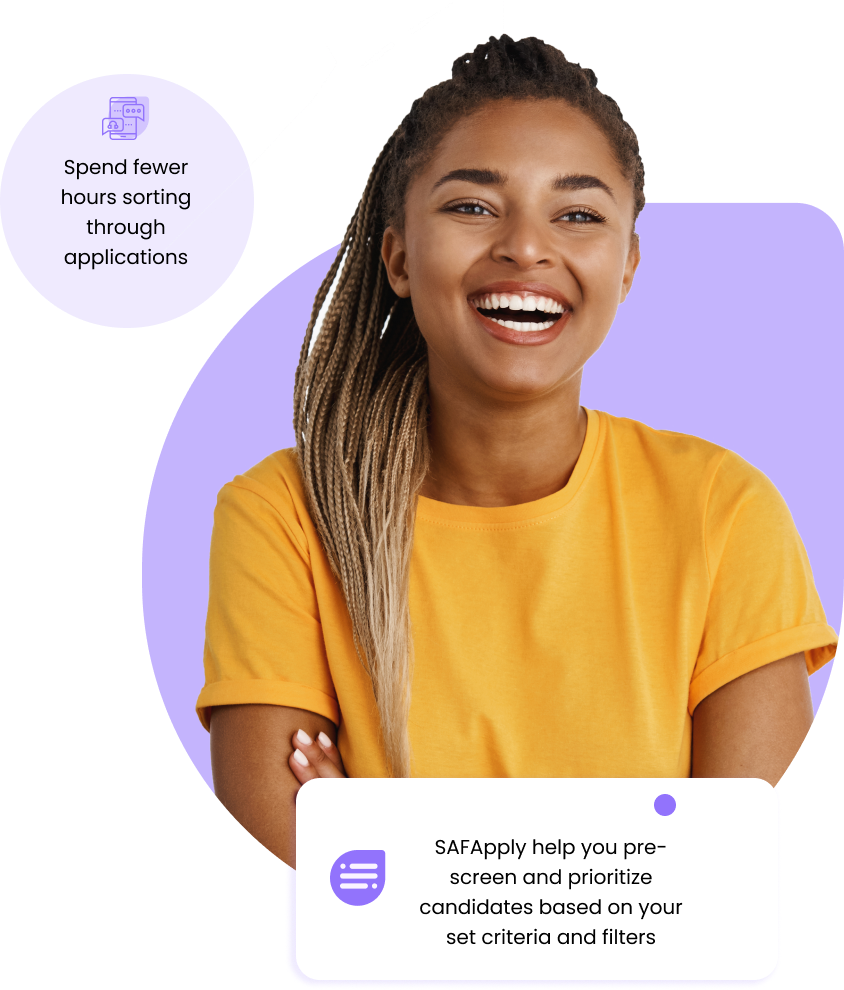 Detailed Reports at your fingertips
Easily see how well your applications are doing with powerful and valuable insights. Our platform provides you with reports in real-time, enabling you to make informed decisions.
Identify problems before they even happen. Make confident decisions with powerful reports about your applicants, your courses, and programs and see how the entire admissions process is performing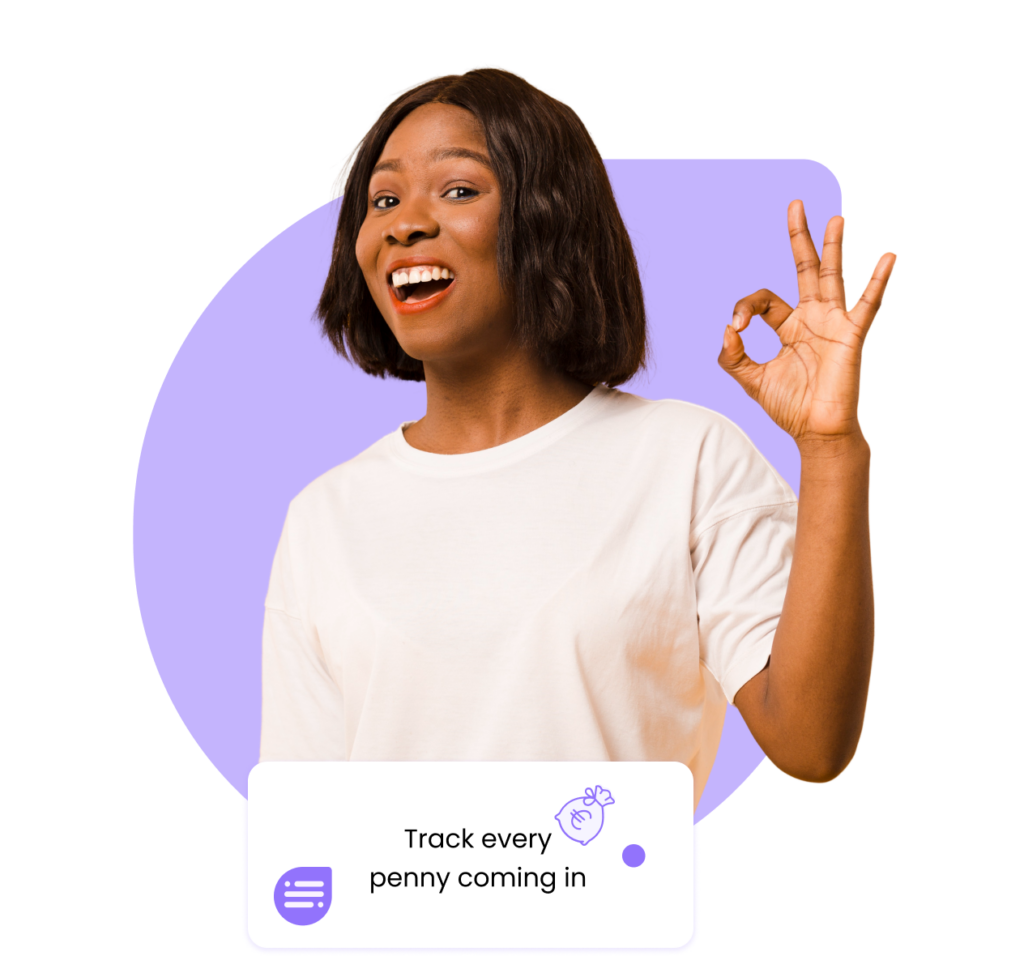 A system tailored to your needs
It is built to accommodate your changing needs. Easily customize application forms, admission, or registration requirements, document templates, and much more to fit the unique needs and style of your institution at every stage of growth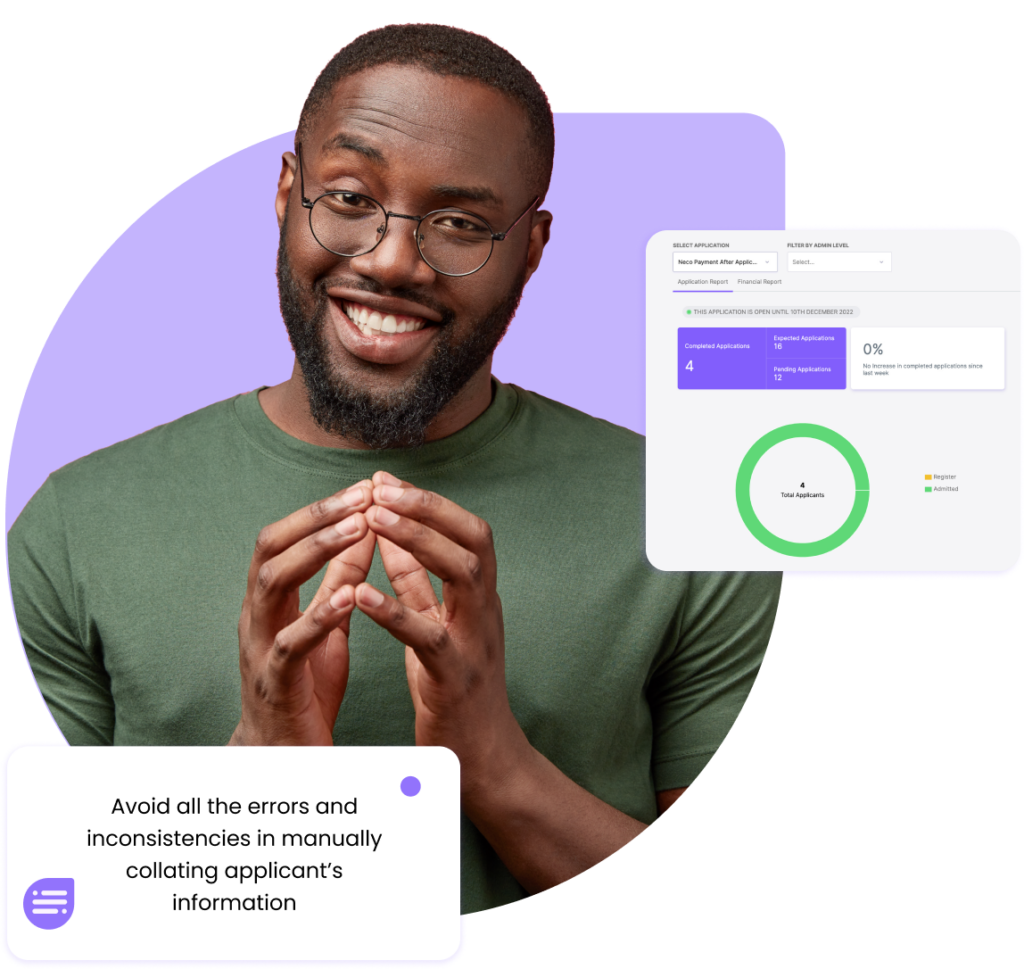 World Class Customer Support
Our dedicated team of customer success agents is committed to helping you get the most out of SAFApply. We are here providing all the support and assistance you need for a seamless application and recruitment.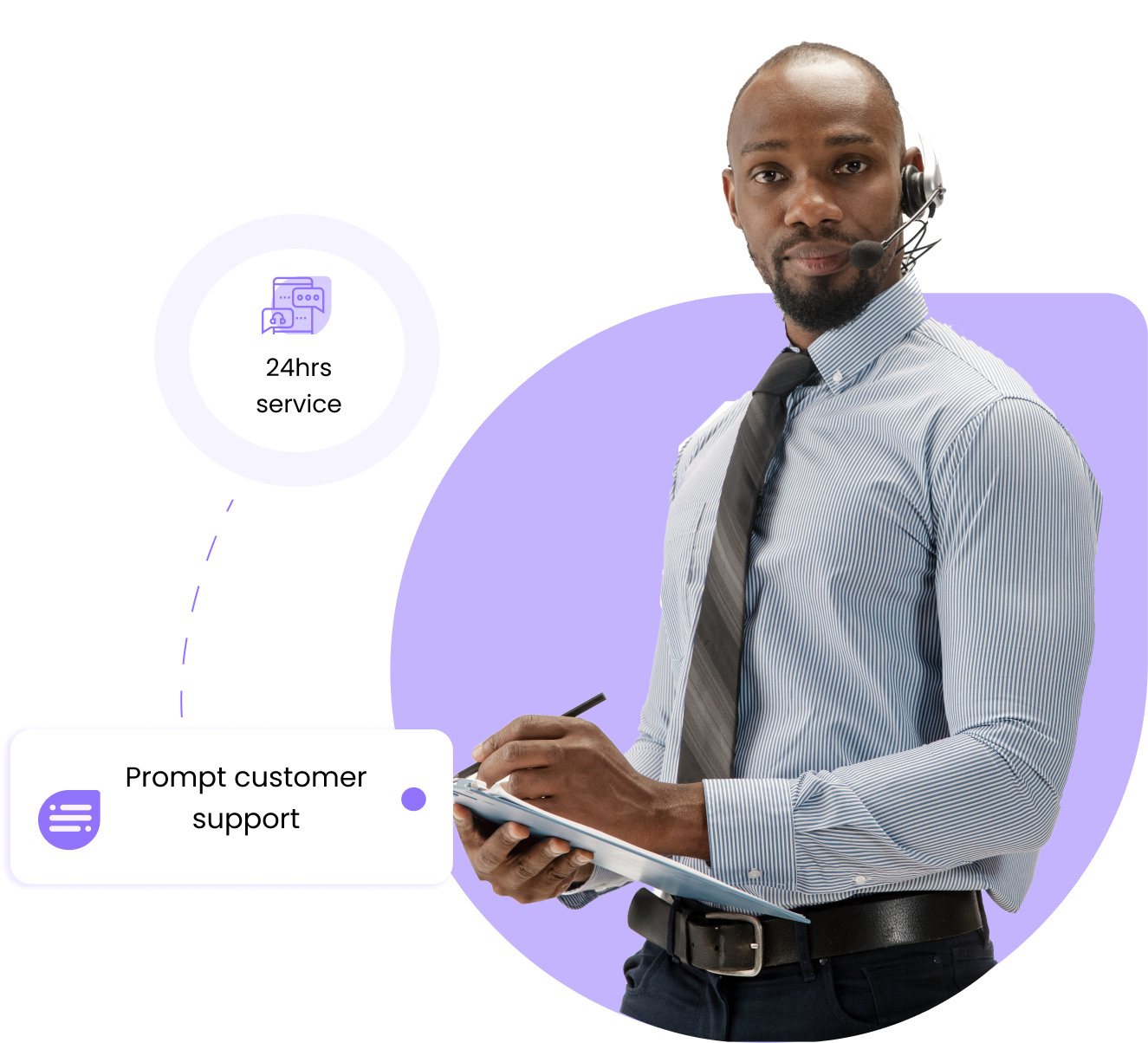 Clarity gives you the blocks & components you need to create a truly professional website, landing page or admin panel for your SaaS.