applications has been processed on SAFApply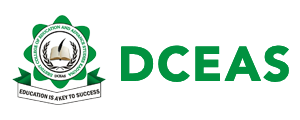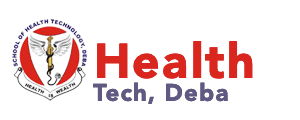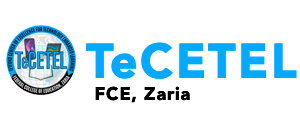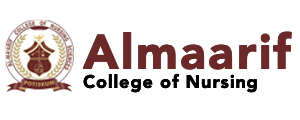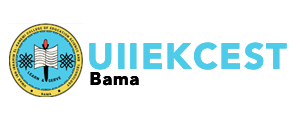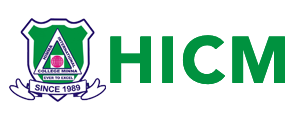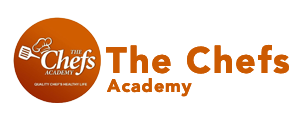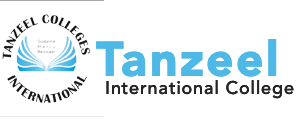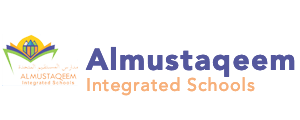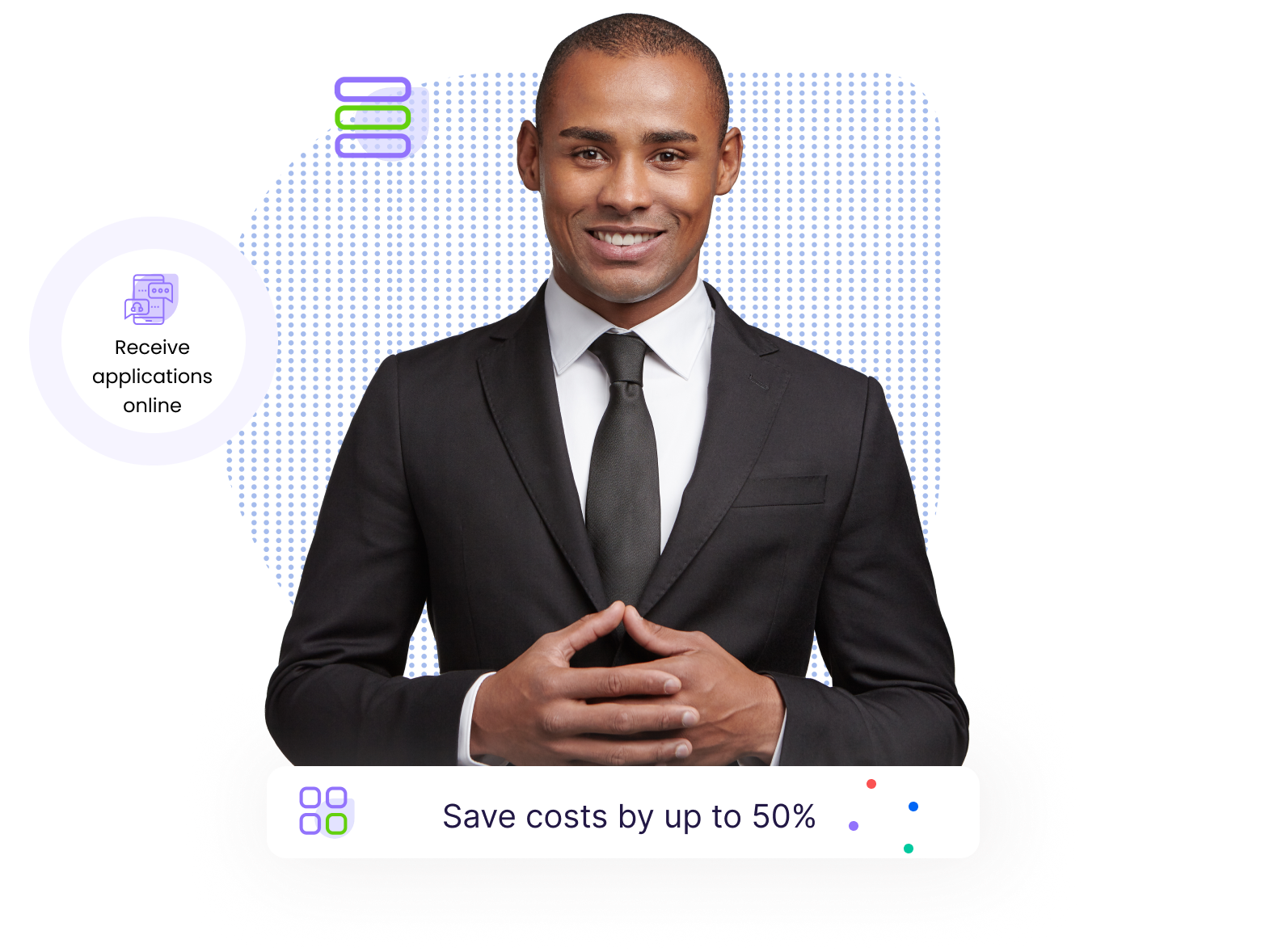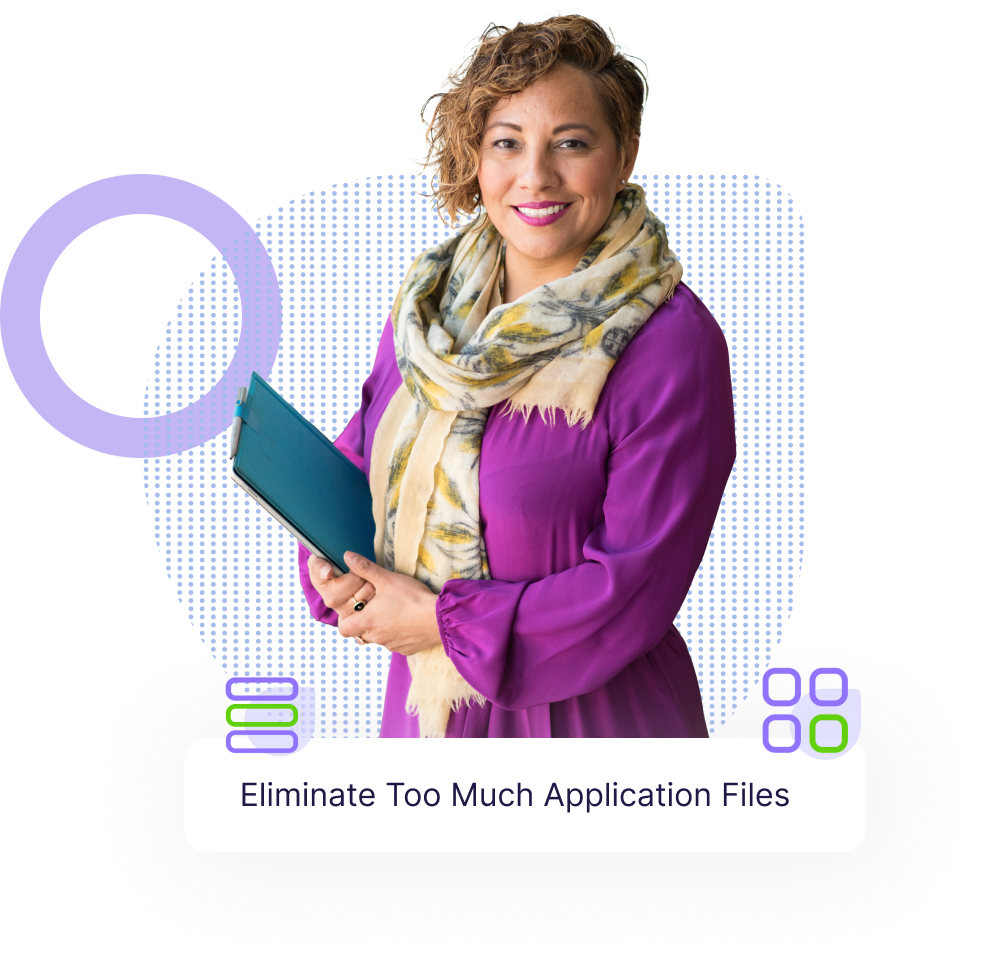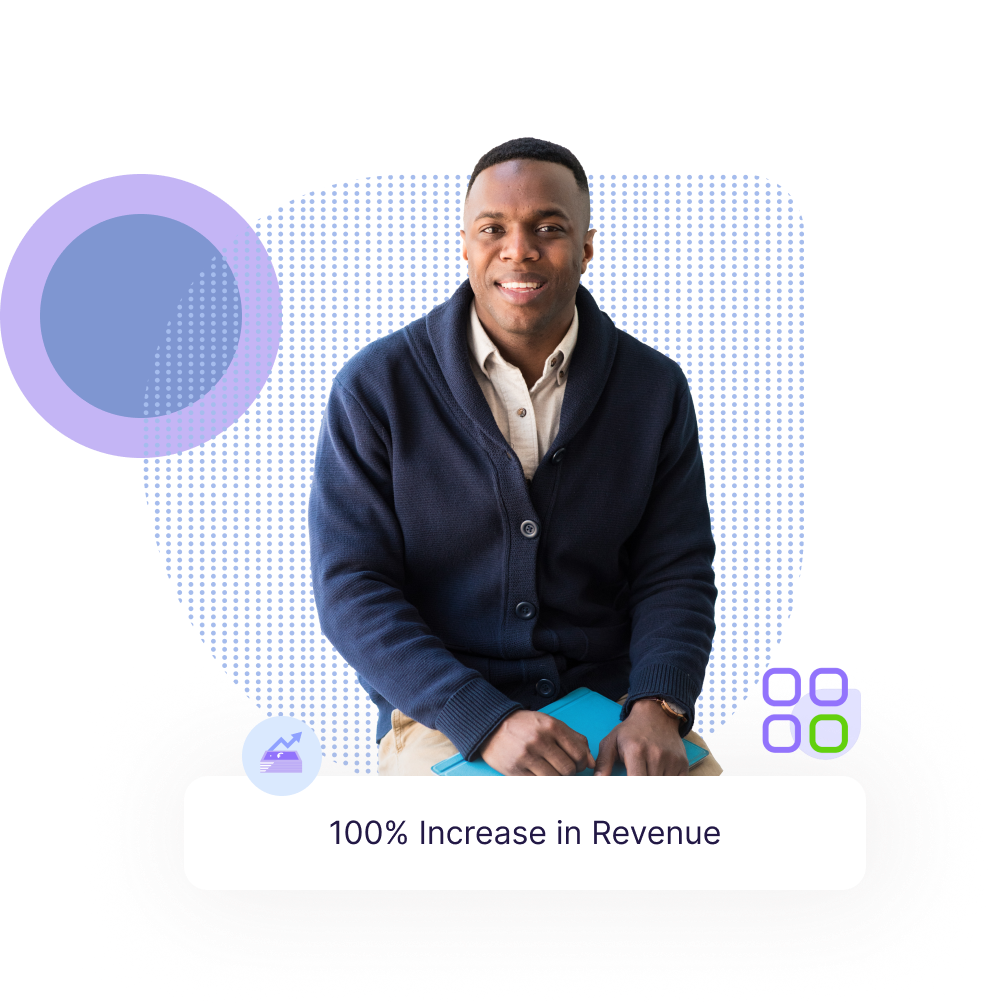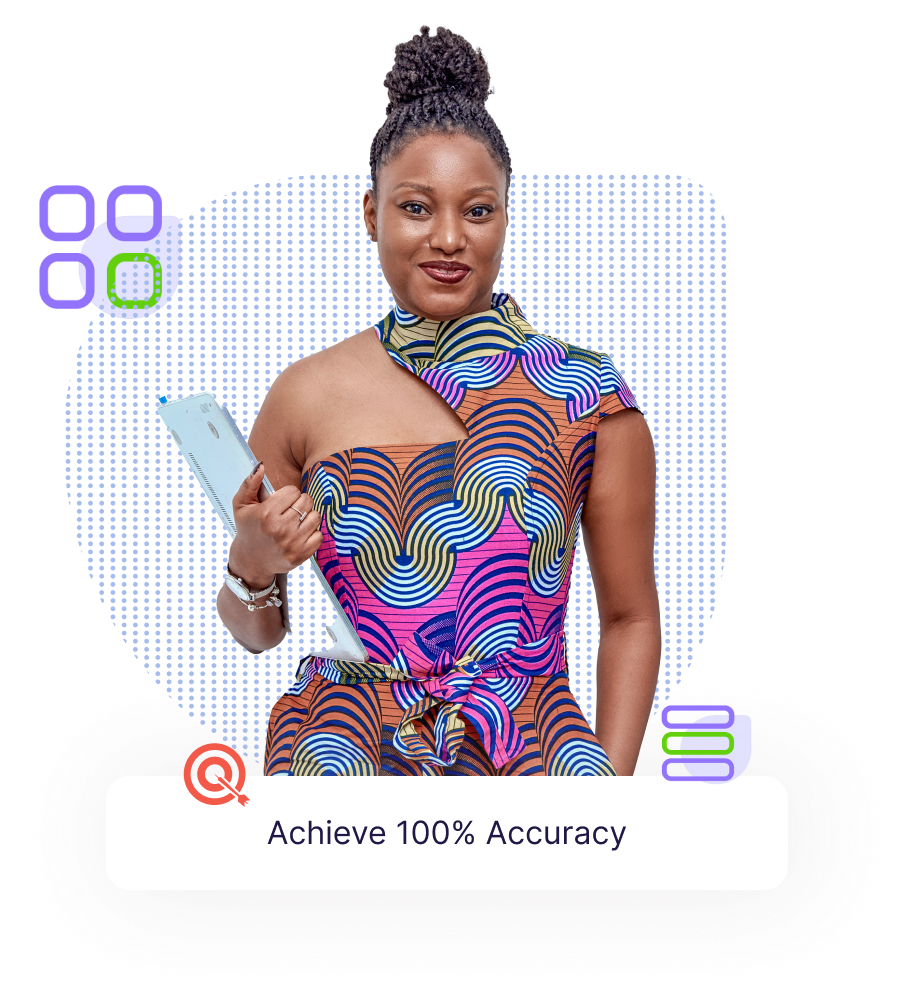 Centralized Applicants management
SAFApply will streamline the entire application process and collate all related information in one place
Applications
Management
SAFApply will streamline the entire application process and collate all related information in one place
Secure Online
Fees Payment
Applicants can pay for application fees online, quickly, and securely with no hassle!
Notification
Keep applications informed of every step of the applications via SMS, email, and in-app notification
Dynamic Forms
Let candidates appreciate filling online applications with dynamic forms
Batch Processing
Process multiple applications for each stage of the application process
"Just by adopting SAFapply to process all our payments for admissions we were able to increase revenue by over 200%, I could hardly believe the numbers when I first saw them, it was a very pleasant surprise that our polytechnic could generate that much revenue"
" Offering over 100 programs with different affiliations and grading systems, the polytechnic can manage about 10,000 students' records in every session and generate reports quickly while ensuring high integrity of records. Delivering on time and the lack of accuracy was a big challenge before the intervention "
" As a Federal University, FUK receives an overwhelming number of applications every year, and it used to be a nightmare processing all the applications into the university until the university adopted SAFapply and it became very easy to handle all the applications "
Clarity gives you the blocks & components you need to create a truly professional website, landing page or admin panel for your SaaS.